Enjoy a unique experience
with Zakiteboarding
independent and itinerant kitesurf school in Dakhla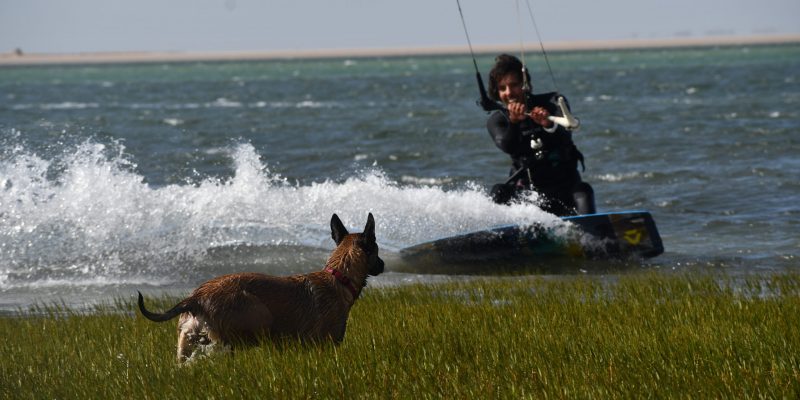 Dakhla, a small paradise in the south of Morocco
Dakhla is a city well known for the practice of kitesurfing. There are very few destinations in the world that benefit from steady winds, water at 25°C and a blue sky almost all year round, in addition to offering a breathtaking setting.
It is these optimal conditions that make it a dream destination for water sports lovers, especially kitesurfers, to the point of hosting each year a stage of the kite surfing world championships.
Located on the Atlantic coast, Dakhla, is a destination not to be circumvented!
Zakiteboarding school makes you discover the most beautiful spots of this magical place and does everything to make your holiday an unforgettable stay.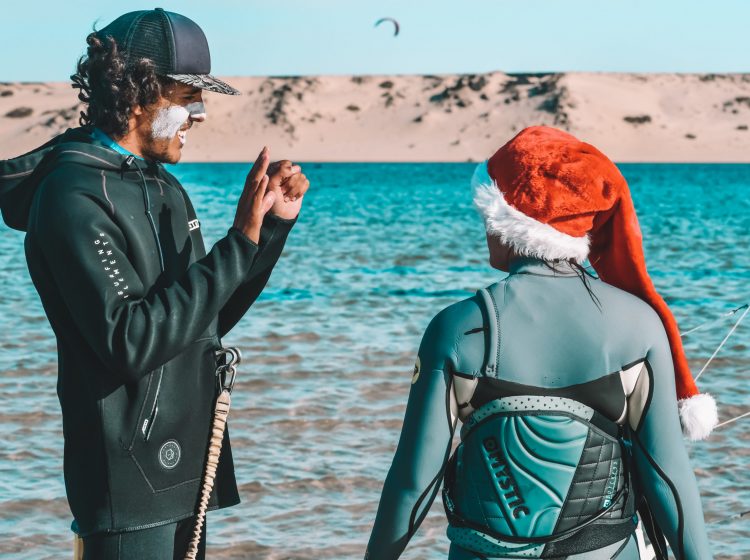 Holder of the IKO level 2
Zakaria has been a kitesurf instructor for 10 years. After hard work to acquire the technical knowledge and a great experience, he decided to share his passion with you. .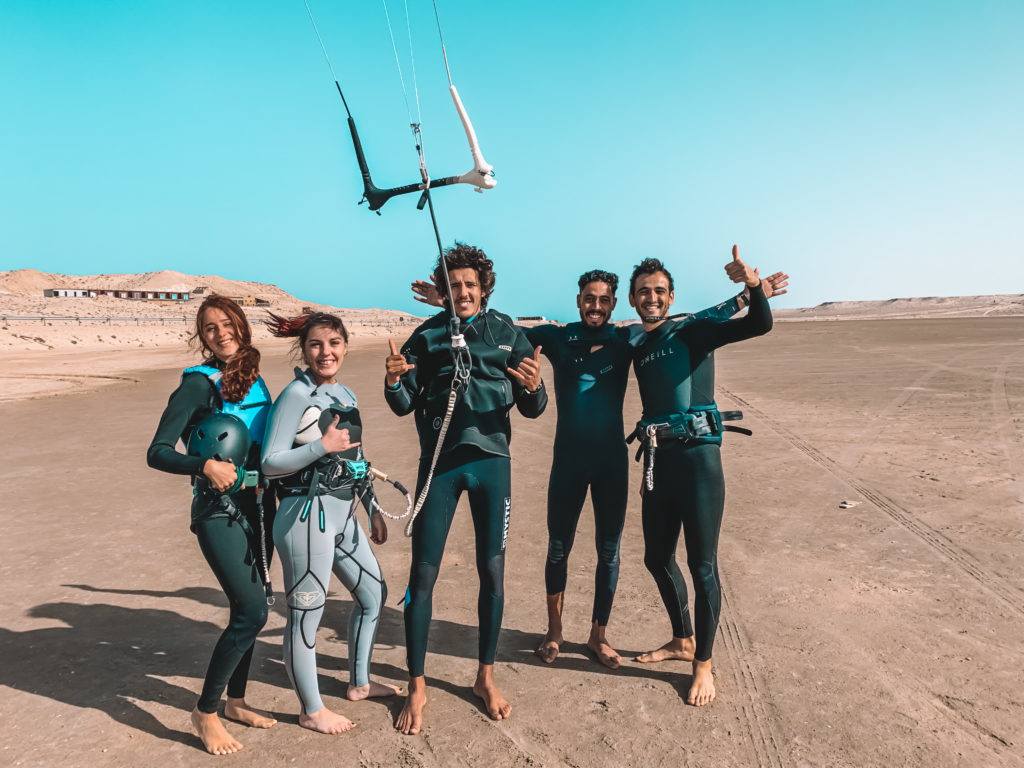 Private – Semi-private – Group
No matter your level, whether you are beginner or confirmed, Zakaria offers you quality courses to help you progress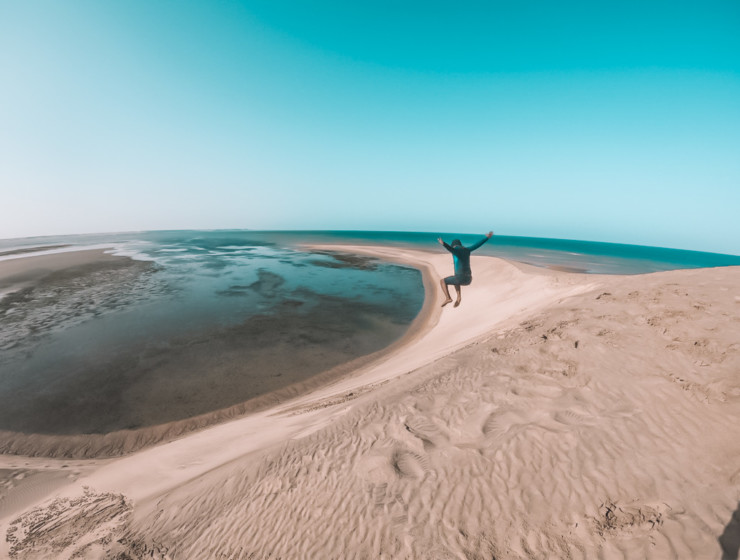 One day – One spot
The city of Dakhla has flats and desert spots that you will discover throughout your trip.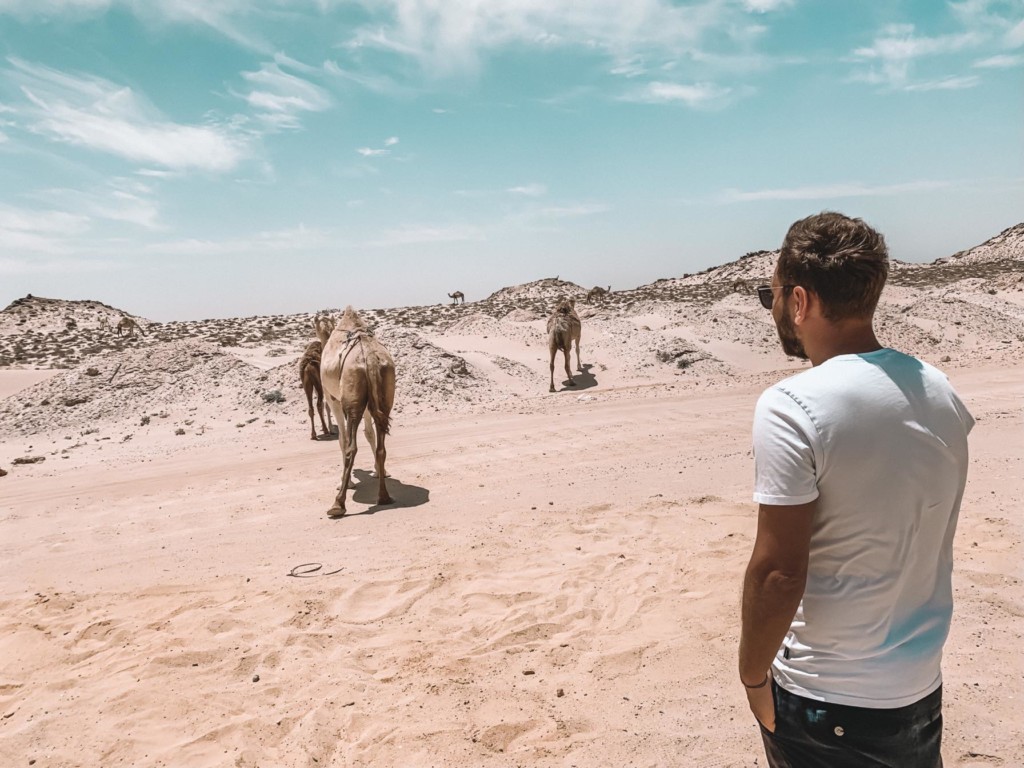 In the heart of Dakhla
Originally from Dakhla, Zakaria knows his city like the back of his hand. He makes you discover this magical place under all its Moroccan traditions.
You will have the choice between several types of packages for your kitesurfing stay in Dakhla.
"I spend 6 days of kitesurfing with Zakiteboarding. From the beginning before the departure, my impression was already good as Marine responded to my messages promptly, and answered every single question. Zak and his team were very helpful and friendly; always having great vibes and good sense of humor. Although I have not had kited for three years, I could pick up winds quite easily and made some solid progress/learnt new skills thanks to their advice! On another note, I was also very looking forward to lunch and tea they served to us (the best meal I had in Dakhla!). In my opinion, it was also a good idea to choose them rather than lodging in kite camps, because we could try different kite spots in Dakhla! To sum, I had the best kiting experience ever with Zakiteboarding, and highly recommend to anyone who is thinking their next kite trip in Dakhla.Un grand merci à eux"
"I had my first lesson of kitesurf on Monday. By next Monday, I was able to ride up and down wind. This would not be possible without the great tips provided by zak. But what make zak teaching special : (I) another day, another spot 🤫 (II) learning by doing Finally, the ambiance was great and we had a lot of fun without forgetting zak's mom tajines for lunches 😉 Thank you 🙏 all and see you next time"
"With Zakaria and his such kind staff, I have learnt kite boarding and discovered many amazing spots around Dakhla Lagoon. Zakaria is a passionated kite boarding instructor who grew up in Dakhla. Thanks to his commitment and benevolence, I become an autonomous kite surfer. He owns a very high level of material. He picks you up with his 4 wheels car wherever your hotel is located around the lagoon. Last but not least, his mother cooks the delicious tagines you can enjoy between 2 kite sessions."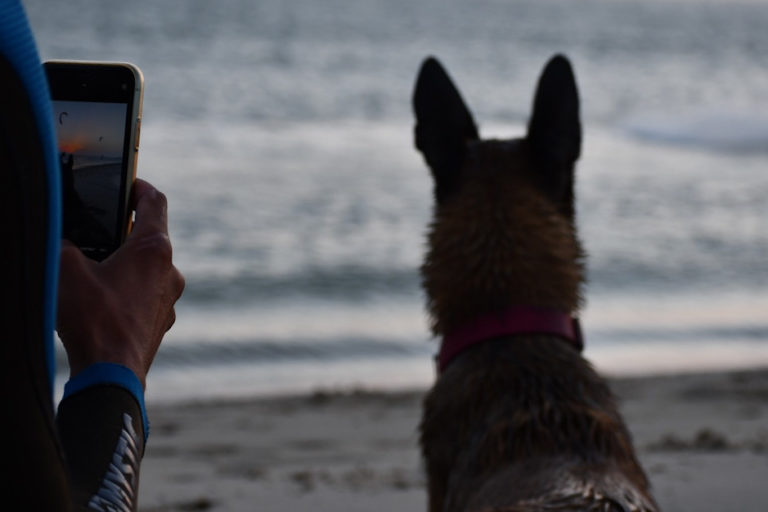 La famille Kohlanta à Dakhla Alix Noblat et Mathieu Blanchard, aventuriers de Kohlanta sont venus nous rendre visite et profitez
Lire plus
Here you will find the questions you ask us most often about the school, the city of Dakhla and the activities. 
If we have any further questions, please do not hesitate to contact us. We will be happy to help you.